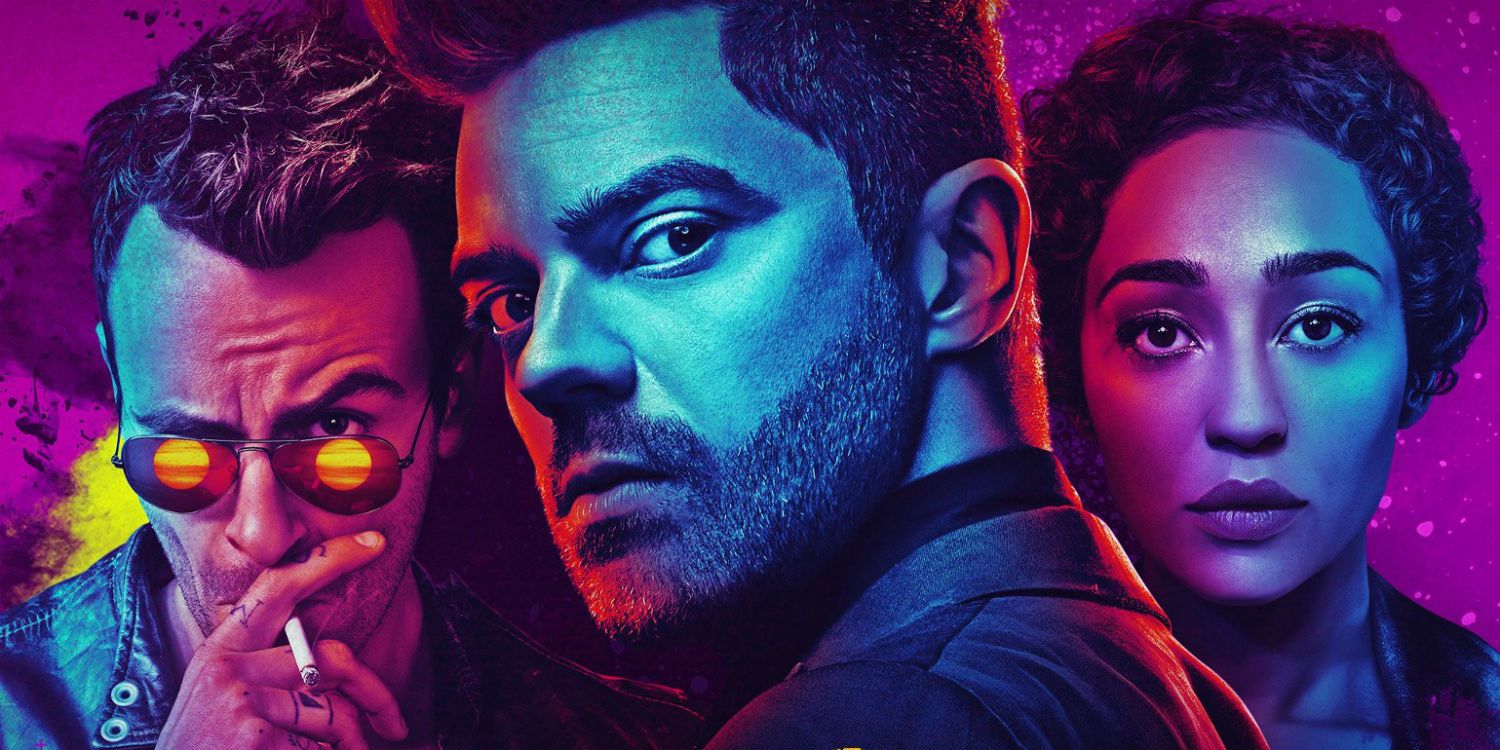 AMC has cancelled its mildly successful comic-book based series "Preacher", marking season 4 for its last.
Producer Seth Rogen made the announcement on Twitter with the message "The end is now.  Preacher final season.  8/4."
Preacher centers around Jesse Custer (Dominic Cooper), a weird-type preacher who comes into his powers while struggling with his faith.  While the show has gained popularity, it's viewership has not.
Watch it while you still can!